We are now accepting applications for our Summer Naturalist Internship! 
Applications are due Sunday, February 17th 2019 
Summer naturalist interns at Nature Up North are students with interest in the environment, outdoor leadership, and community outreach. The 10-week internship is a full-time 40 hr/week position and includes campus housing and a stipend.  
To Apply: Interested students are encouraged to send an application to Emlyn Crocker at ecrocker@stlawu.edu. 
More details can be found at www.natureupnorth.org/internships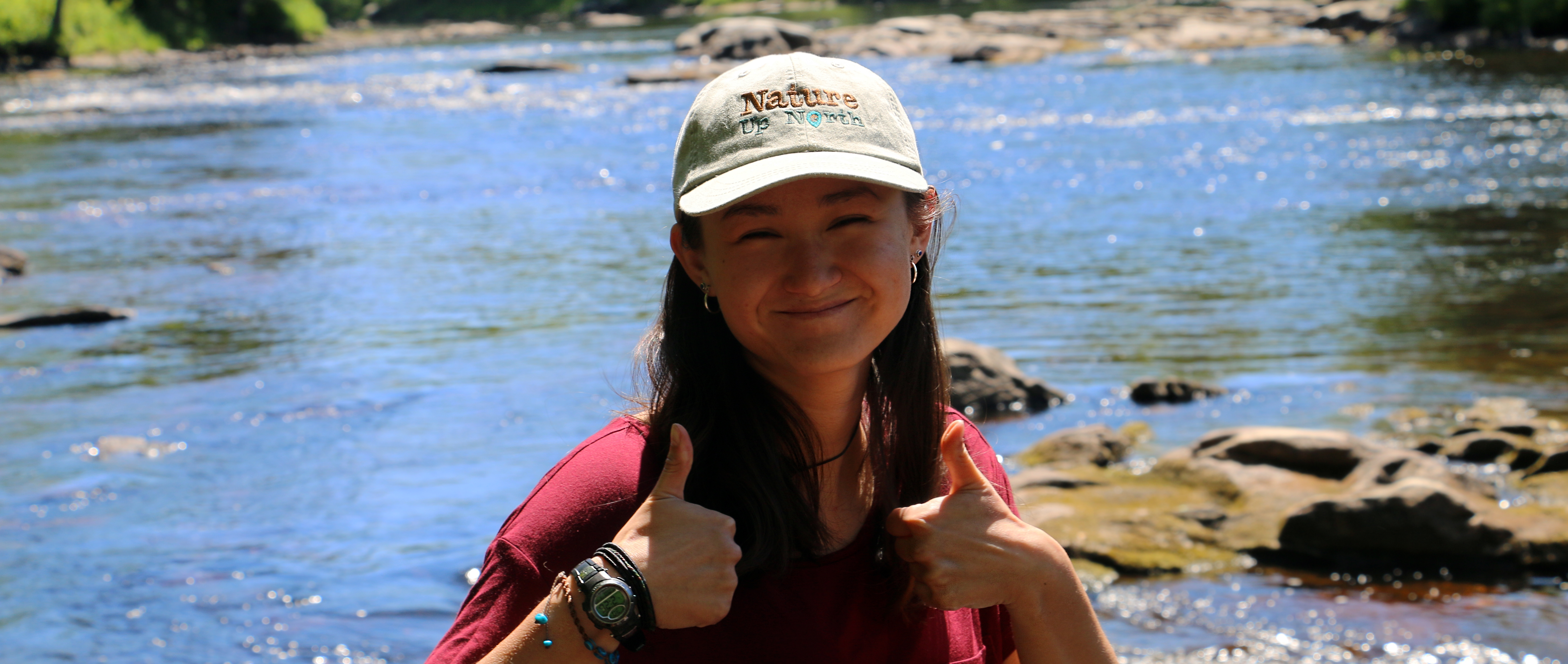 Alyssa LaCoy '20, Naturalist Intern 2018